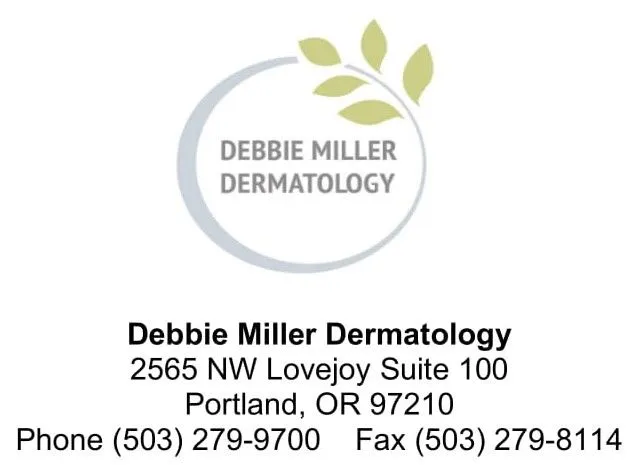 Retirement Announcement
To my Patients,
To begin, I would like to thank you for the trust you have given me over the years as your physician. Taking care of you and your family has been an honor for me and my staff.
I am retiring effective March 30, 2023, and will be closing my practice at that time. Unfortunately, there is not another physician that will be able to take over the practice when I leave.
You should establish contact with another dermatologist. I recommend that you use your medical insurance company's provider directory to help you find another provider that is on your insurance panel and is conveniently located for you. We do not have a specific physician name to refer you to as many of my colleagues' offices have been overwhelmed with their own patients and are unable to take over the bulk of my many patients.
If you have a history of melanoma, you can be seen at OHSU by one of their specialists in melanoma. Please note that this does not apply if your skin cancer history is of Basal Cell Carcinoma or Squamous Cell Carcinoma, only for Melanoma. You can call 503-418-3376 and tell the clinic "I am a patient of Debbie Miller's and I have a history of melanoma".
Beginning April 1, 2023, I have retained Cariend, a medical records custodian, to manage my patient's records for the next 10 years. Please see the following information on how to request your medical records from Cariend after my practice closes.
For account billing questions and payments please contact our billing department at (503) 241-2717
I have enjoyed my time as your doctor and wish you all the best.
Dr. Debbie L. Miller
Instructions on how patients can request their medical records
For information on how to obtain your medical records please click here ( Website Medical Records Info )