At Dr. Miller's office, we recognize that your choice of a dermatologist is driven both by the doctor's competency and personality. When searching for dermatological treatment, you need a dermatologist who is experienced, understanding and supportive. You get this caring attitude from all the staff every day. Our staff works together as a team to be sure we are responsive to your needs and keep you informed about your health issues. We look forward to getting to know you.
Debbie L Miller, MD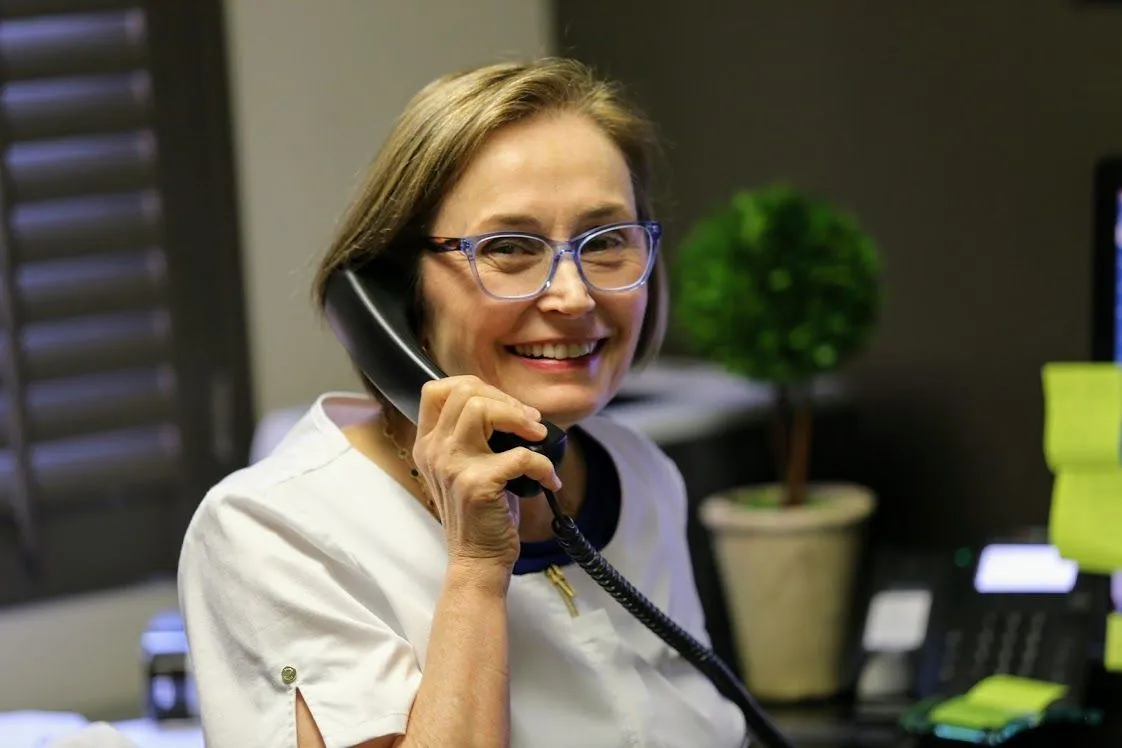 A native of Seattle, Washington, Dr. Debbie Miller earned her undergraduate degree from Stanford University and received her medical degree from the University of Washington School of Medicine. Dr. Miller completed her internship and residency in Internal Medicine at Columbia Presbyterian Medical Center in New York City, followed by residency in Dermatology at New York University. Dr. Miller is board certified in both Internal Medicine and Dermatology and limits her practice to Dermatology. While her practice encompasses the broad spectrum of dermatological diseases, she has a special interest in early detection of melanoma and other skin cancers.
In her free time she enjoys Pilates, gardening, and traveling.
Professional Memberships:
Fellow, American Academy of Dermatology
Member, Oregon Medical Association
Member, Board of Directors, Oregon Dermatology Society
Member, International Dermoscopy Society
Professional Appointments:
Affiliate Associate Professor, OHSU Department of Dermatology
Past Secretary, Oregon Dermatology Society
Past President, Oregon Dermatology Society